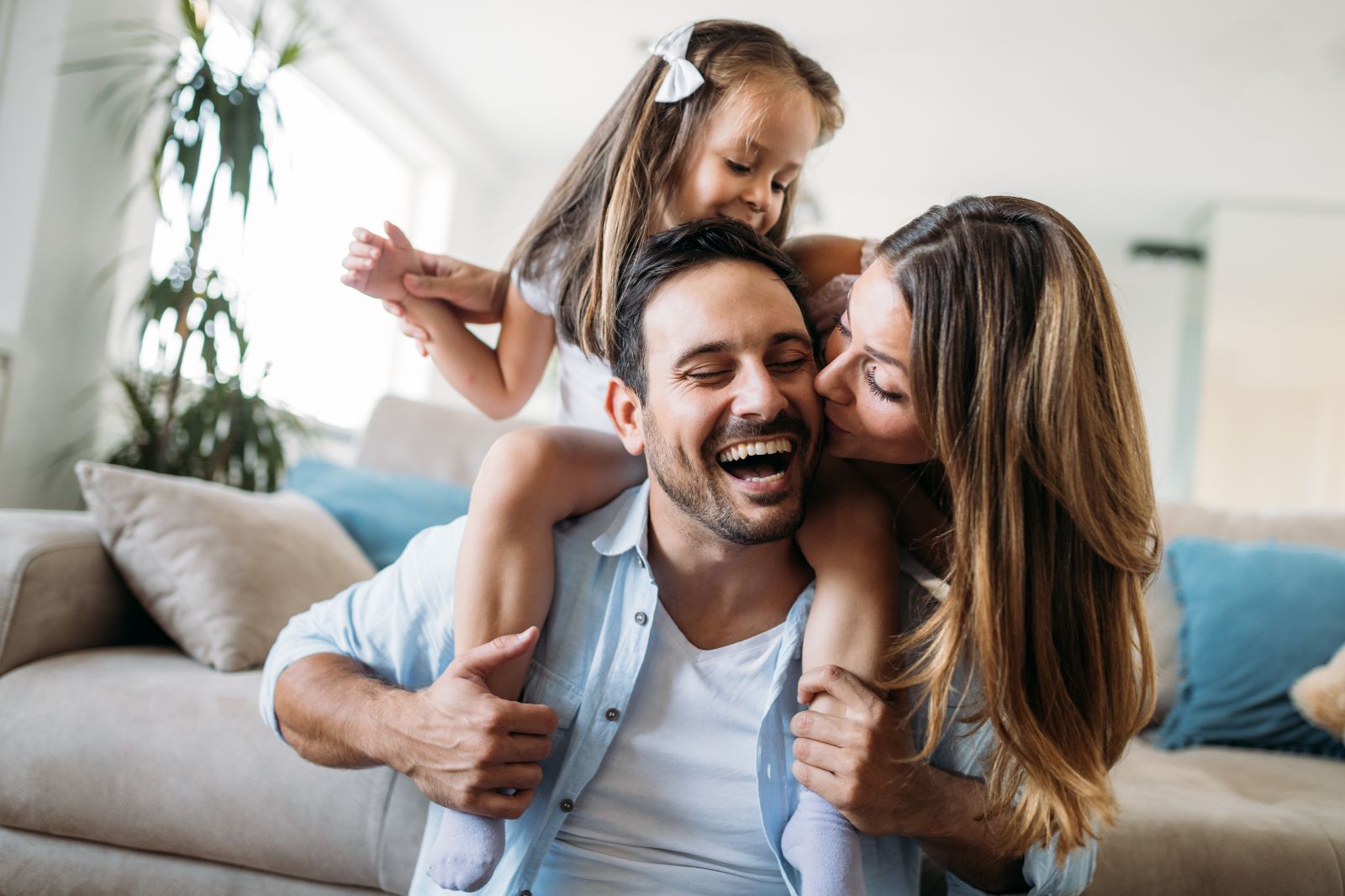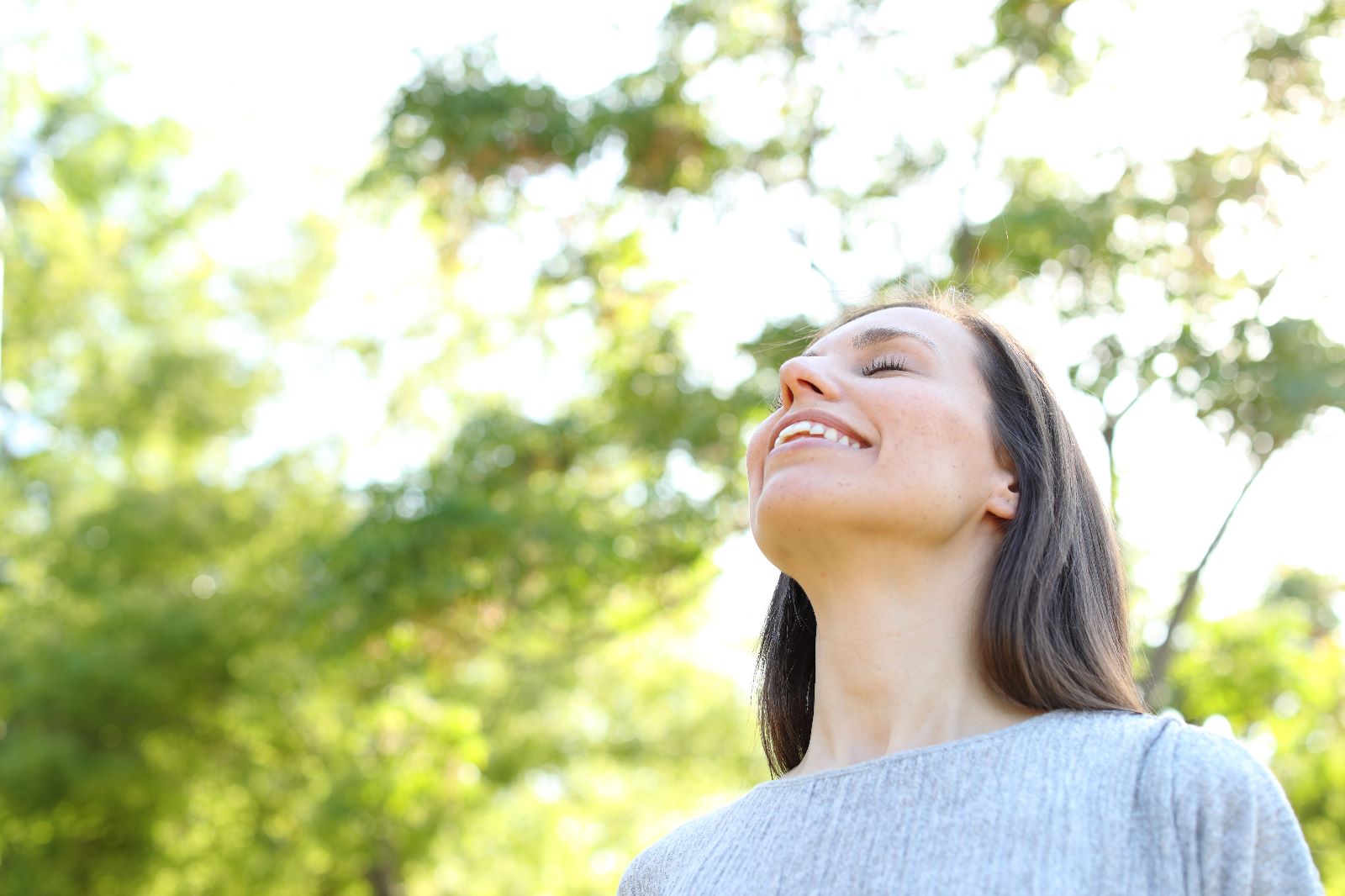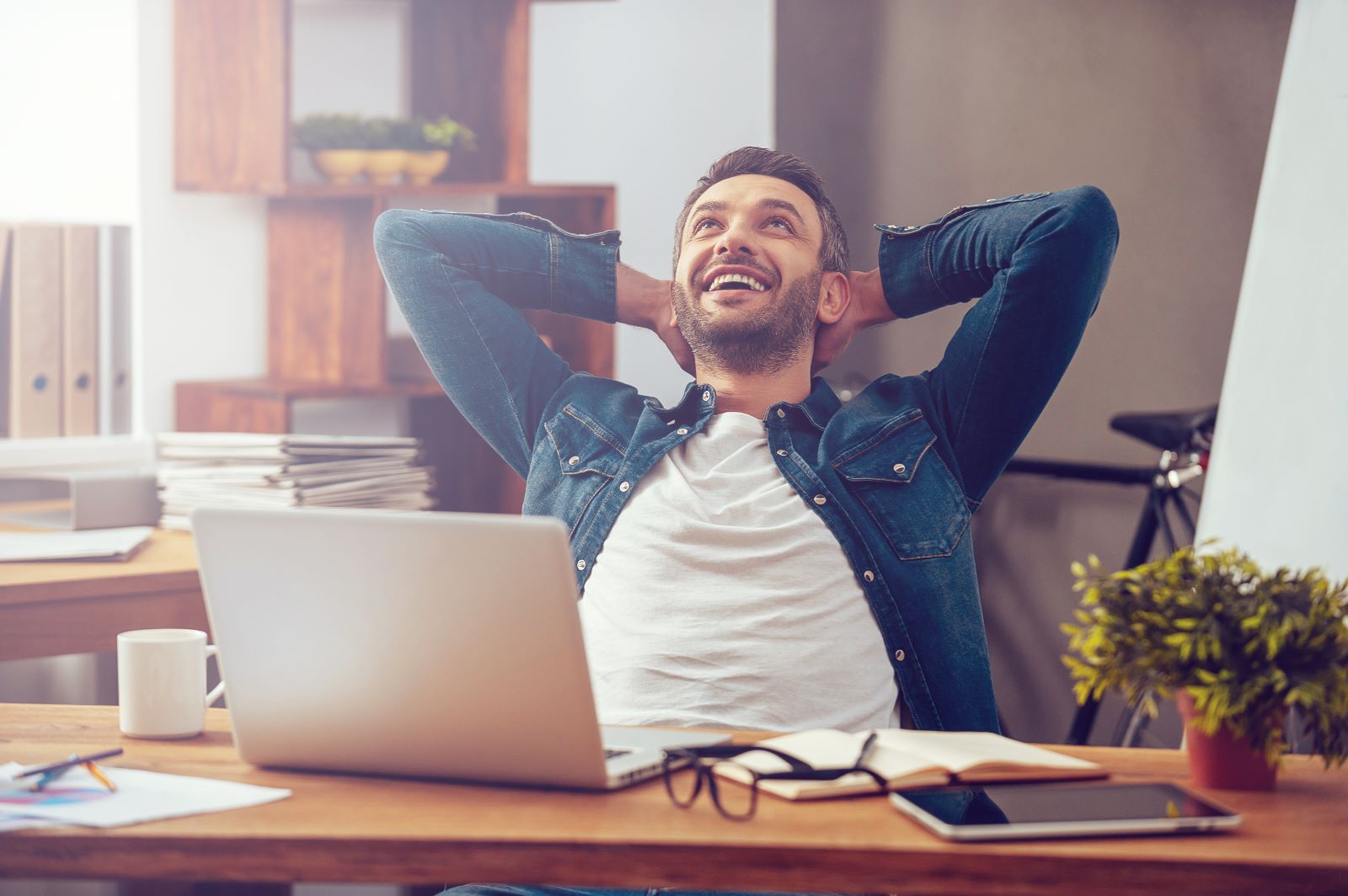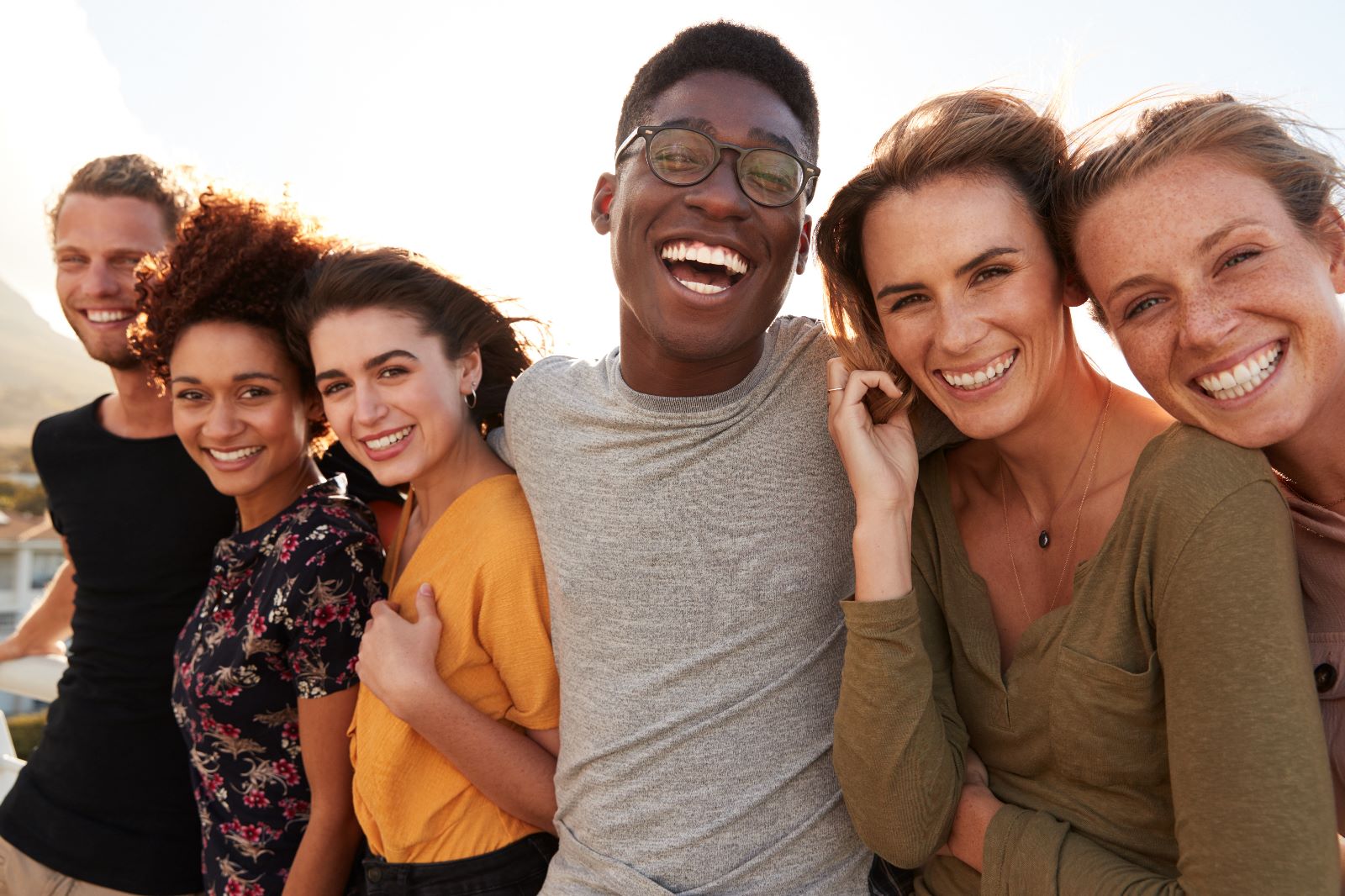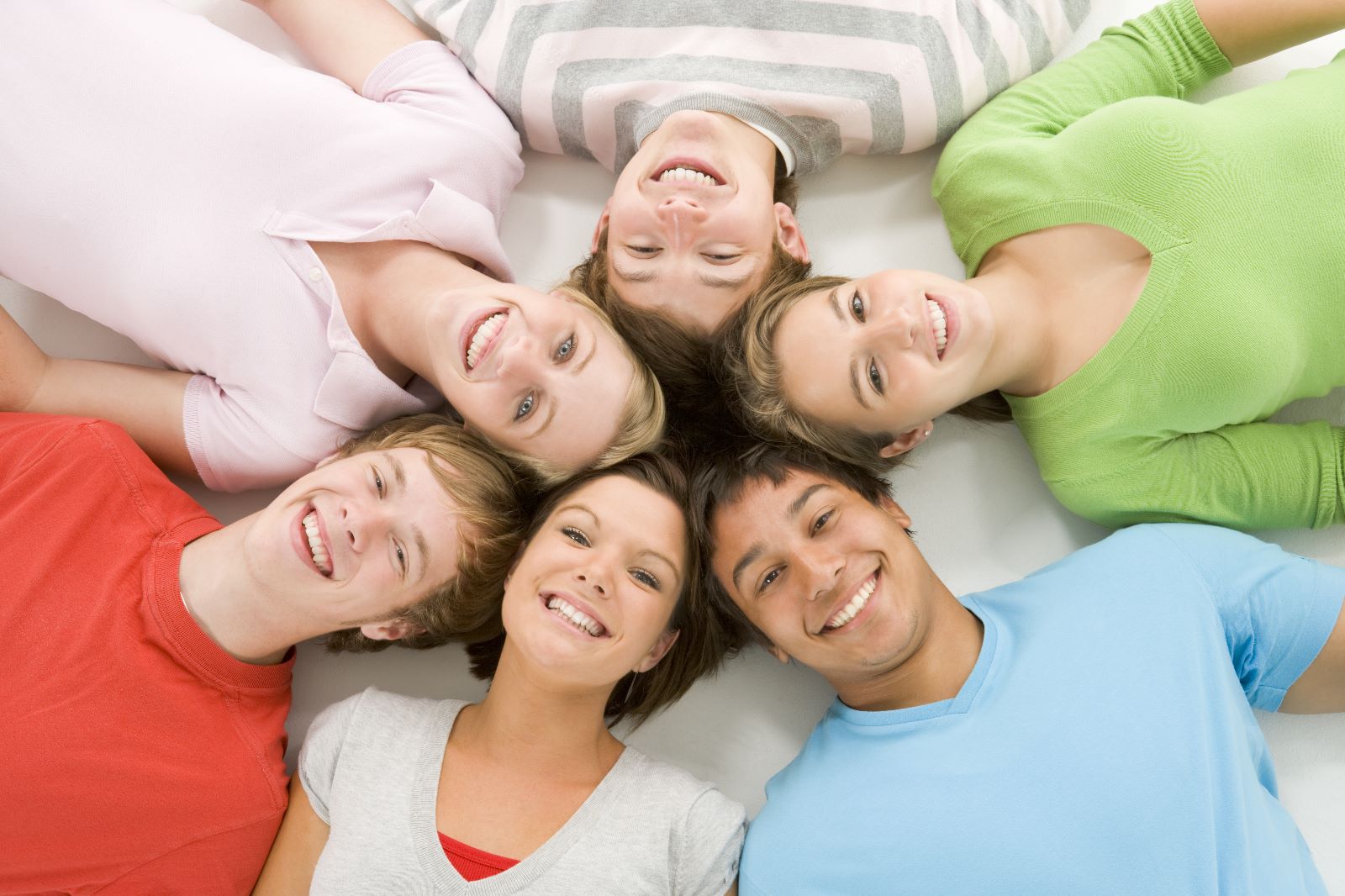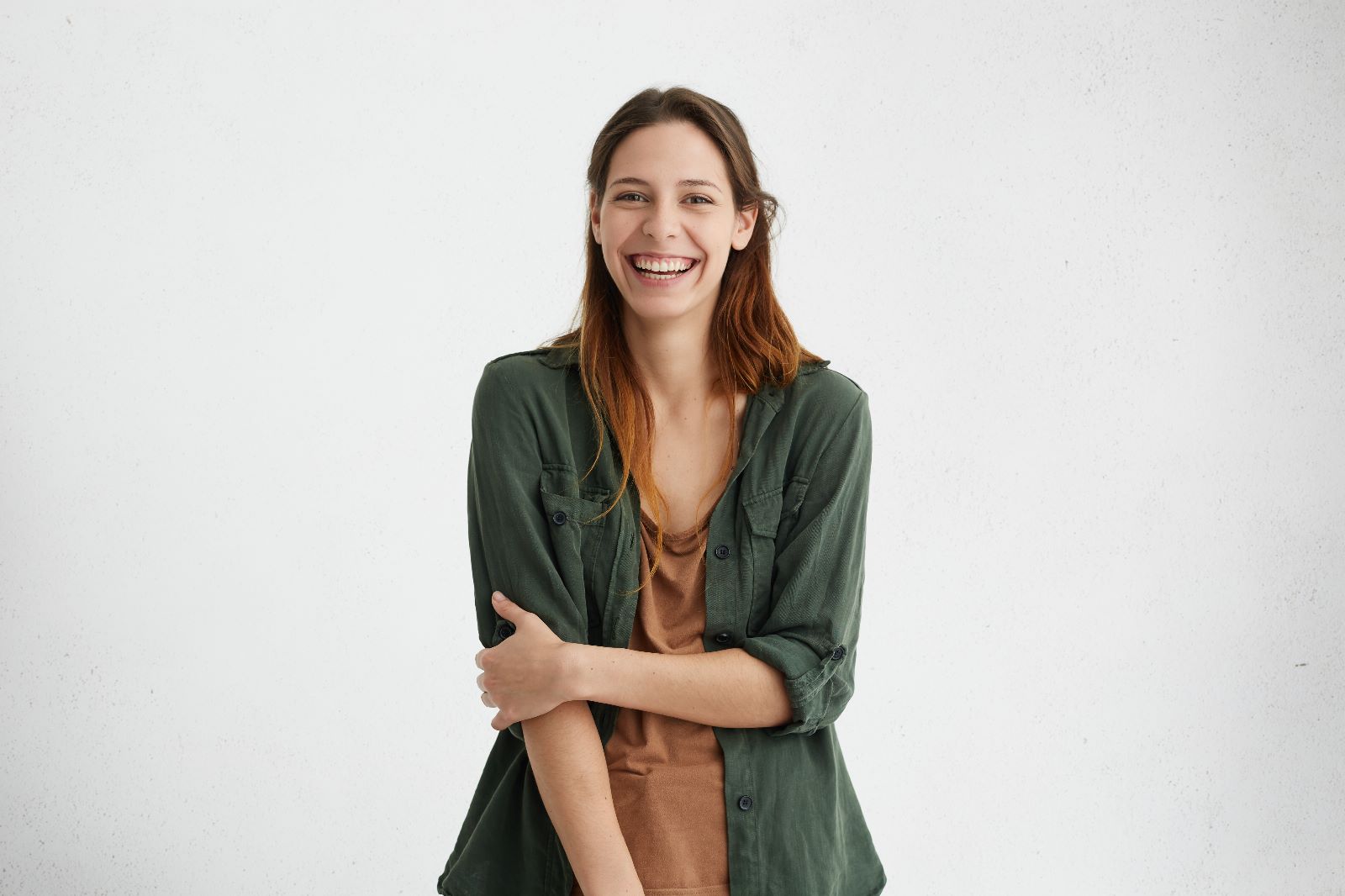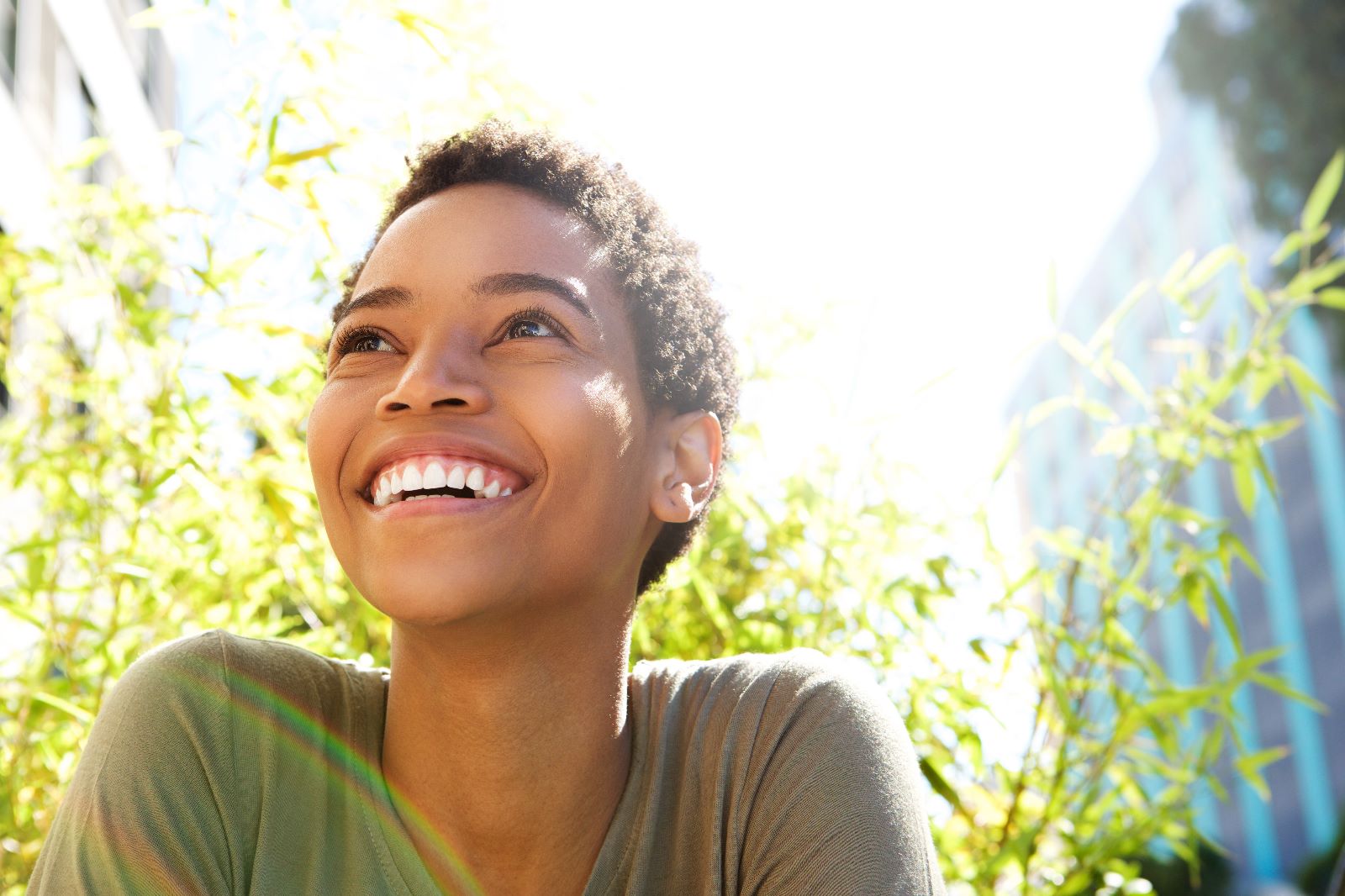 Healing processes
It consists of individual sessions to restore physiological health and lead to resolution of various life situations. The method itself is unique and is based on elimination of subconscious programs and release of suppressed feelings / emotions that control your life and inflict problems in it. The proposed healing method is affects various areas: emotional and psychological states, health, relationships, finances, etc. Processes are particularly effective for adults but they also show good efficacy in healing children aged 12 years and older.

ATSILIEPIMAI
Mary
About love in SAU
Thank you very much for the session. I feel fullness and quiet joy. Something has changed, there is peace and confidence. I stopped fighting life. I am extremely grateful!
Anastasia
Improved relationship with my husband
Hello, Vadim. Thank you for the process. The clear intentions of the process allowed me to see my relationship with my husband and my sister from the outside, as it were. I'm used to shifting attention and problems onto other people, and I've seen how I do it. After the process, there was a lightness in the heart, which then turned into a lightness in the body and acceptance of the situation. The silent joy is still felt today. I am grateful with all my heart.
Natalia
I finally fell asleep
Yesterday we had no light for 8 hours. I want to describe how I feel. You know, I feel something has changed inside. I finally fell asleep...long, peaceful, so sweet...It was the first time in the whole war period that I had a deep sleep. On the one hand, there is peace of mind about the future, and on the other hand, there are a lot of tears... they just won't stop rolling. Easier.
Vlad
Gratitude to Dad emerged
Thank you very much for taking the time to help me see and understand the negative programmes in relation to the male line. Thanks to you, I saw a lot of pain. The process was intense and I stayed awake all night. I realised the cause of the bad relationship, I felt that I had no gratitude to my father and I started to give thanks - to you, to him, to God. I realise that this is just the beginning, and I would like to continue working on myself.
Ana
I observe, deep down inside me
It's hard to explain in words what is happening. I feel that some deep processes have started - at the level of the physical body. Thank you, that's really strong. For now, I'm just observing, deep down, and believing that everything will "work out"..
Irene
The process has helped open my heart
When you started the process, I felt a dense energy in my body, in the heart area. There was a connection between me and the Divine Power. The balls of light enveloped and activated the healing of the head area and heart. I feel like I've melted, fallen asleep. There was a feeling of contentment, joy, completeness - I started to be fulfilled. I remembered that a month ago, I fell down and hurt my shoulder in a fight with my mother. The blow was powerful, and my heart slammed shut with pain. Then, I didn't understand anything. I thought I was just feeling bad, in pain, unable to communicate, but the real reason was that I had closed myself off. The process you have led me through has allowed me to see and understand why the heart chose not to feel. Thank you.
Andrius
I accept myself as I am
Thank you very much for the session. Afterwards, as you suggested, I went to rest. The night was unusual, there was something going on in my body and in my head, it's hard to understand what. Now I feel great, at ease, more tolerant and starting to feel myself. And maybe even love...
Elena
Vivid dreams
The processes are not over yet, as I observe the changes inside me every day. Before, I hardly dreamt at all, but now I have very vivid dreams every night. Most of the time I dream of situations and events where I should forgive myself. Subconscious things started to come out. It seems to be just the beginning, so I am watching the changes.