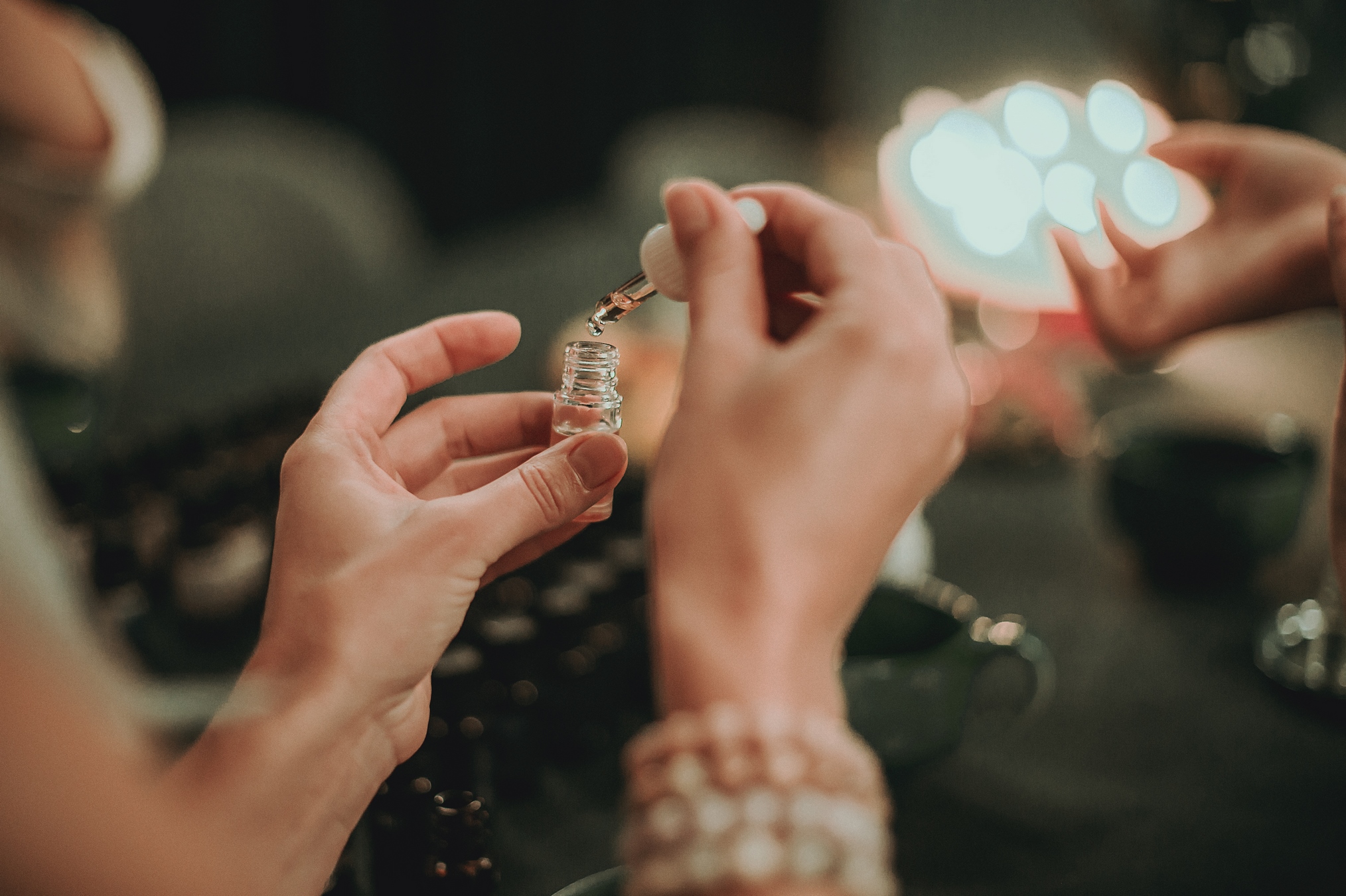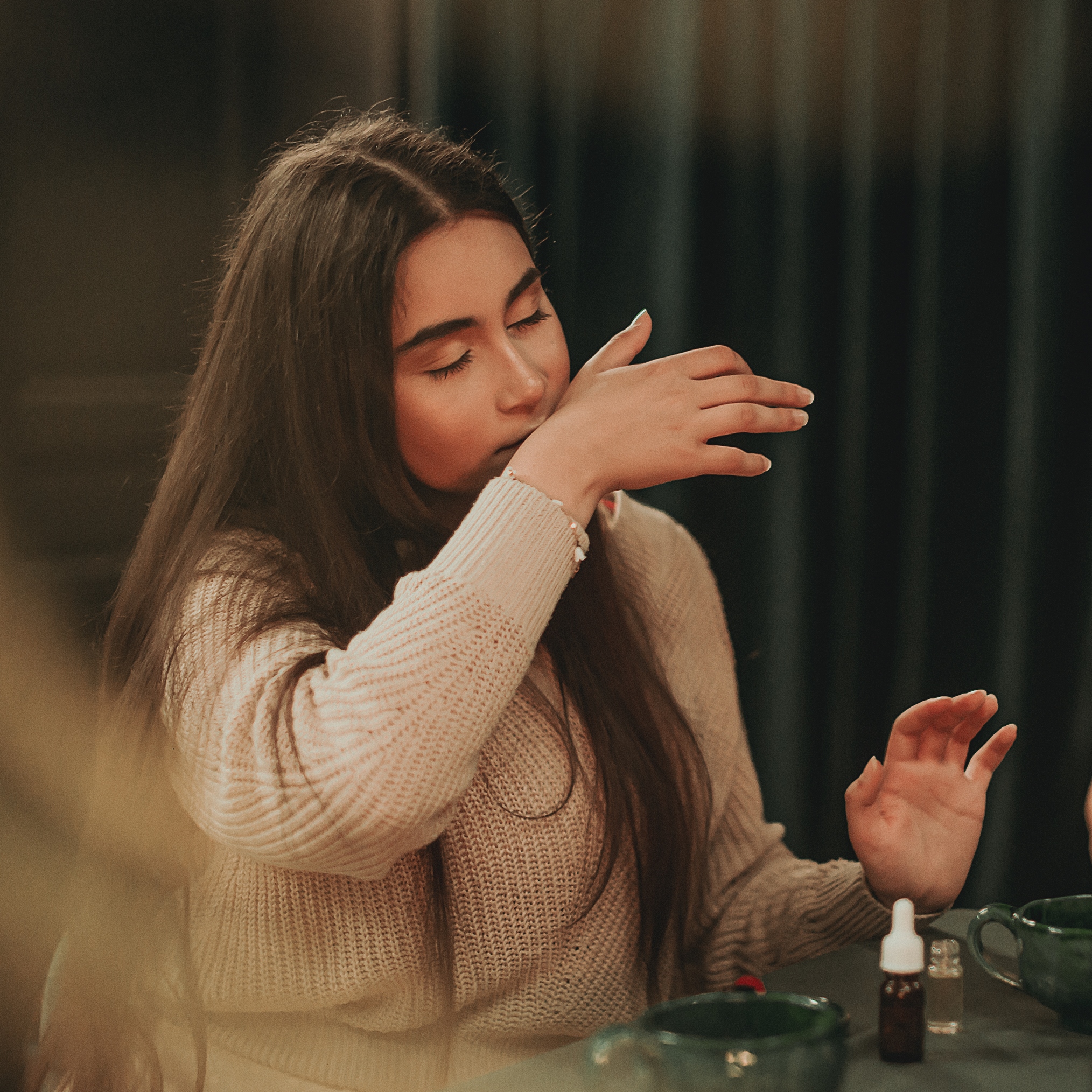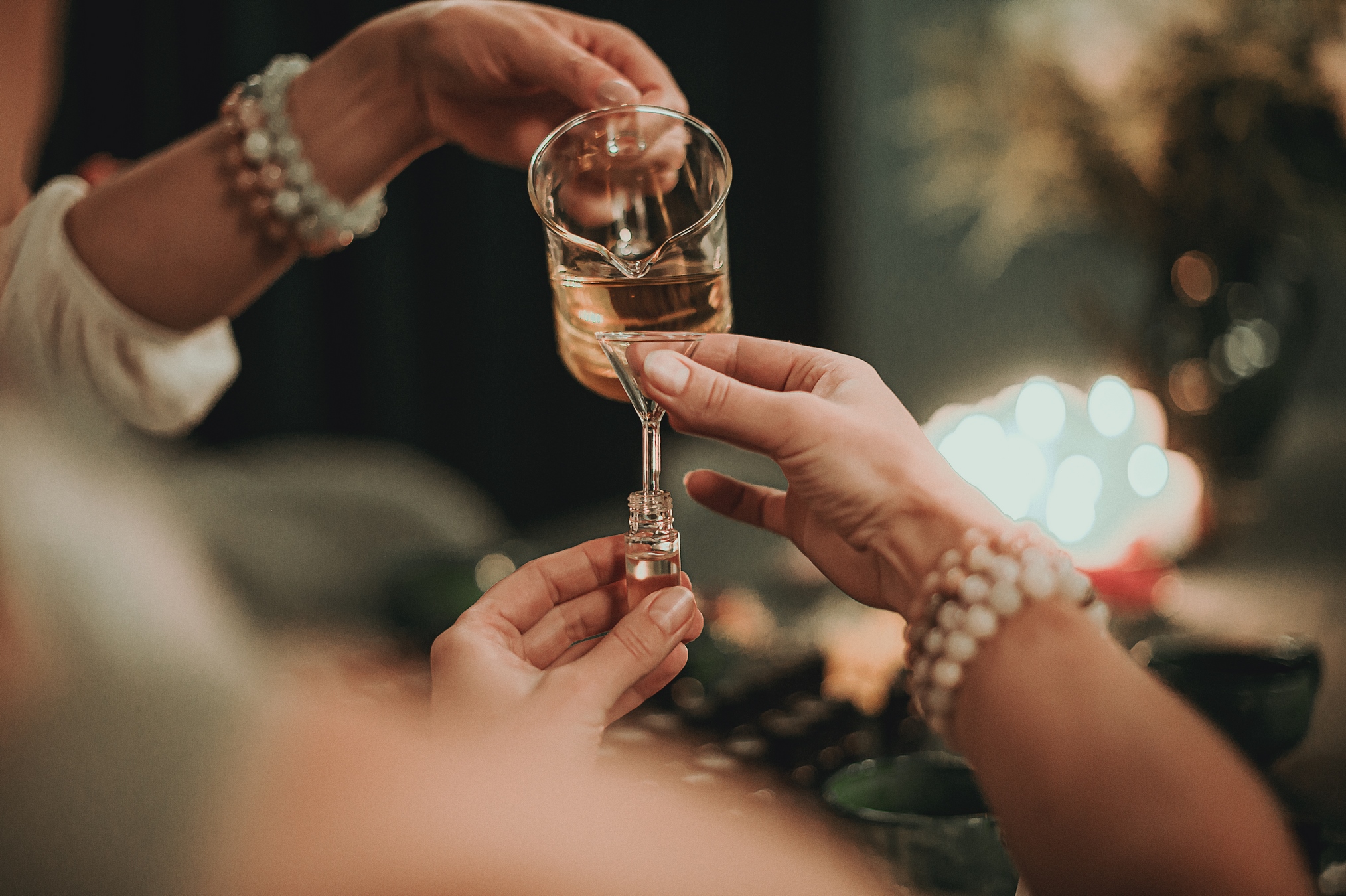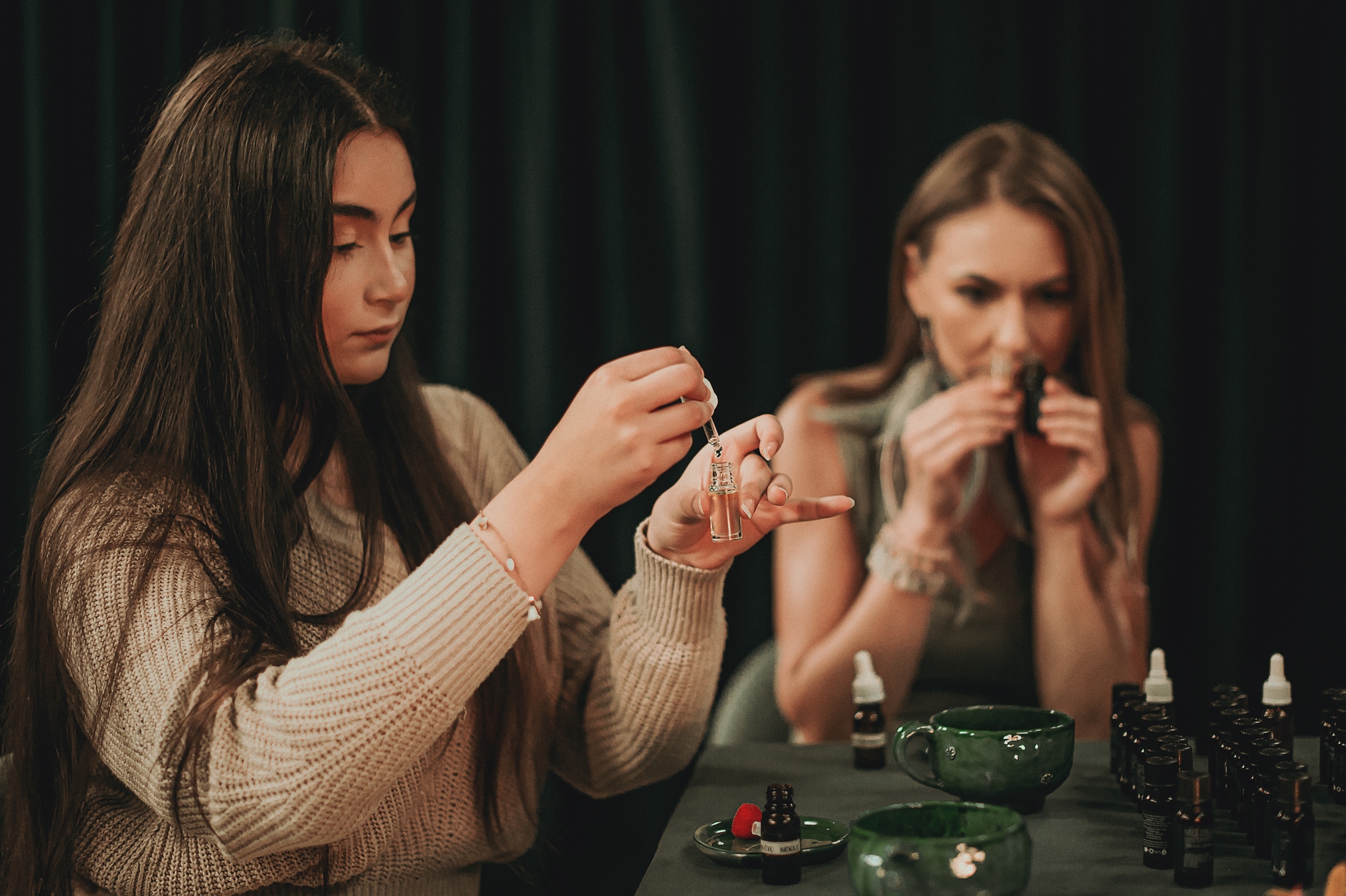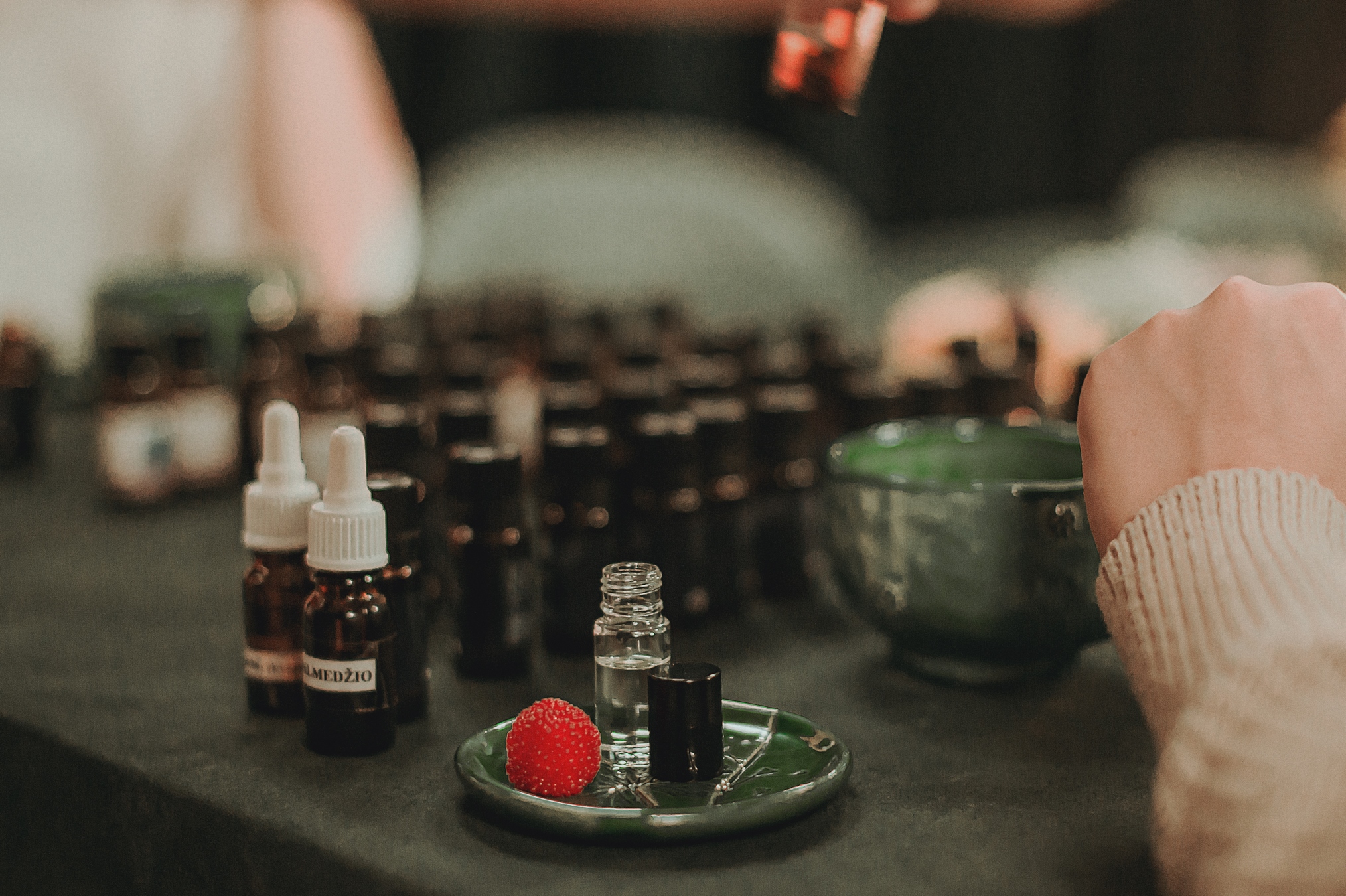 Botanical perfume workshop
Aromatherapy is an art which combines intuition, creativity and a perception of beauty.
Essential oils – live substances from nature – can perfectly be used for prophylaxis or to boost the immune system, or combat stress.
In the course of creative workshops, You will:
find out about the main principles of aromatherapy as well as a wide variety of available natural essential oils;

learn about an impact of natural essential oils on human health;

relax, having immersed Yourself in the world of unique aromas, plunge into the subtle world of Your inner self, and find Yourself refreshed and well-disposed;

create Yourself a distinctive fragrance that suits Your own taste to delight Yourself every day.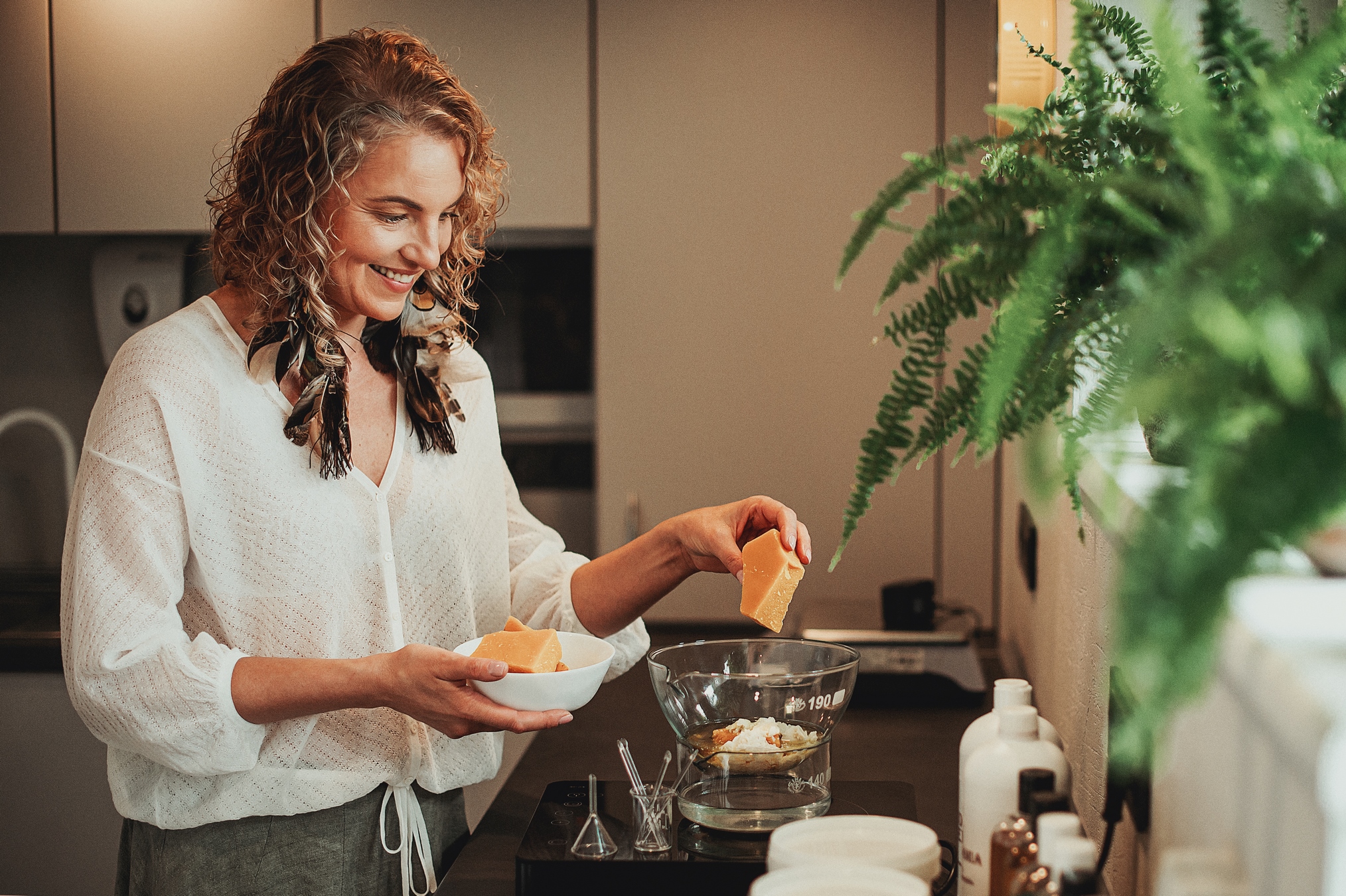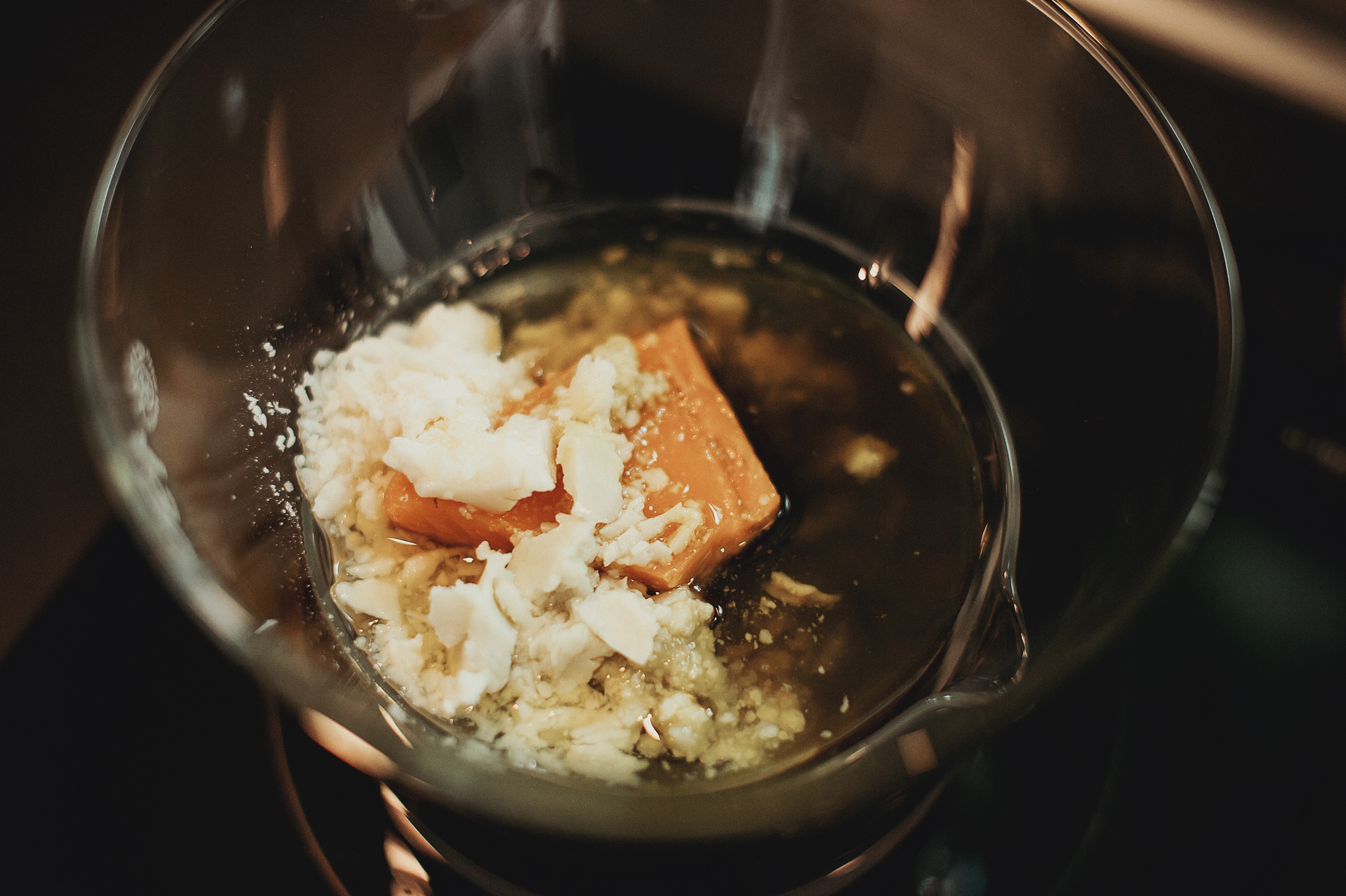 Production of natural lip balm
All of our attention given to the natural wonders created by Nature itself, among which beeswax, various types of oil and butter undoubtetdly come top of the product line, in the course of a creative process, You will use 14 of these wonders to make lip balm which will ensure natural protection from the sun, wind and cold weather as well as possess anti-inflammatory and antibacterial properties. The lip balm made by You will provide a natural healthy glow for Your lips. In the creative workshops, we will unveil the mystery of making natural handmade cosmetics.