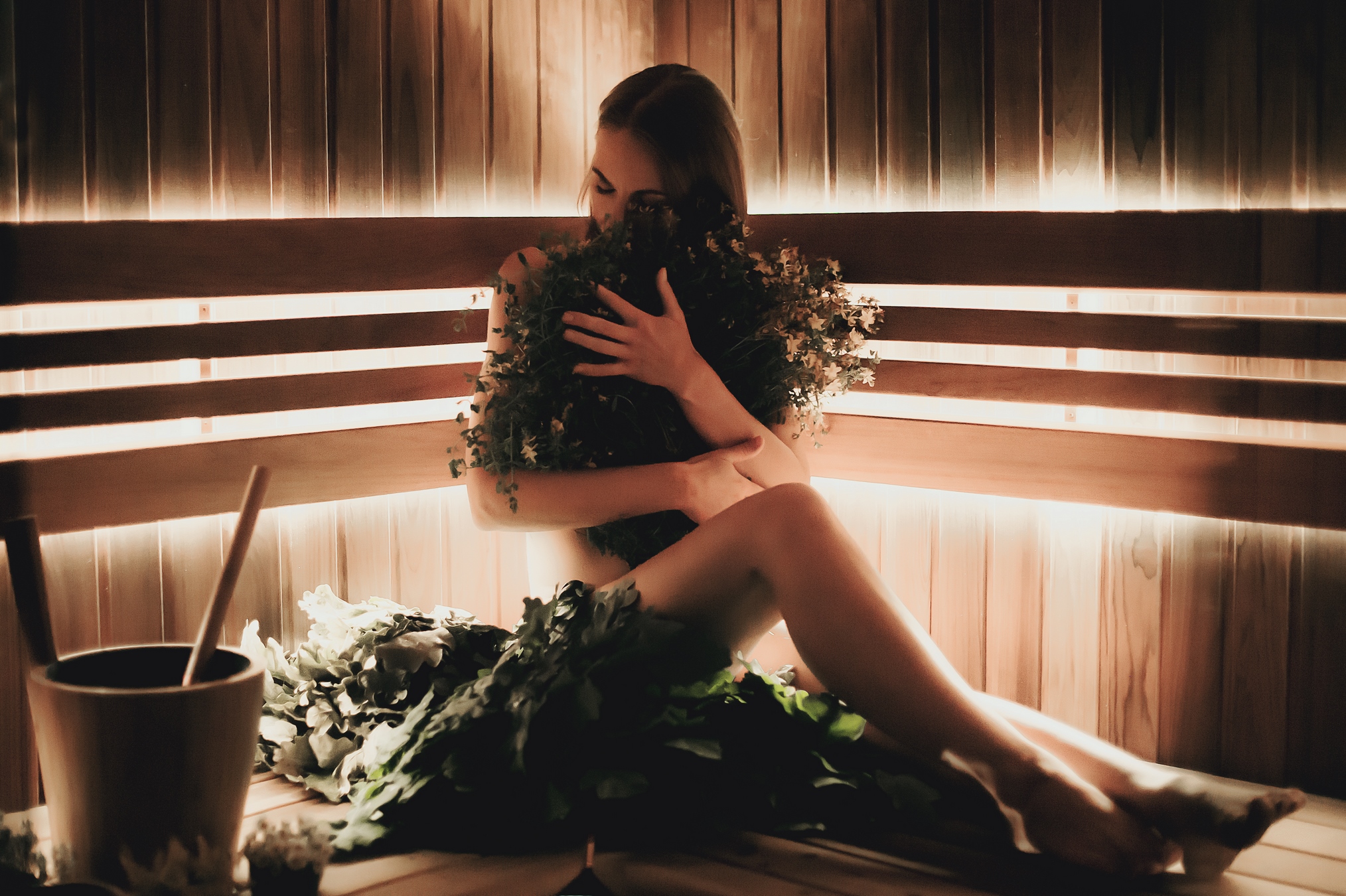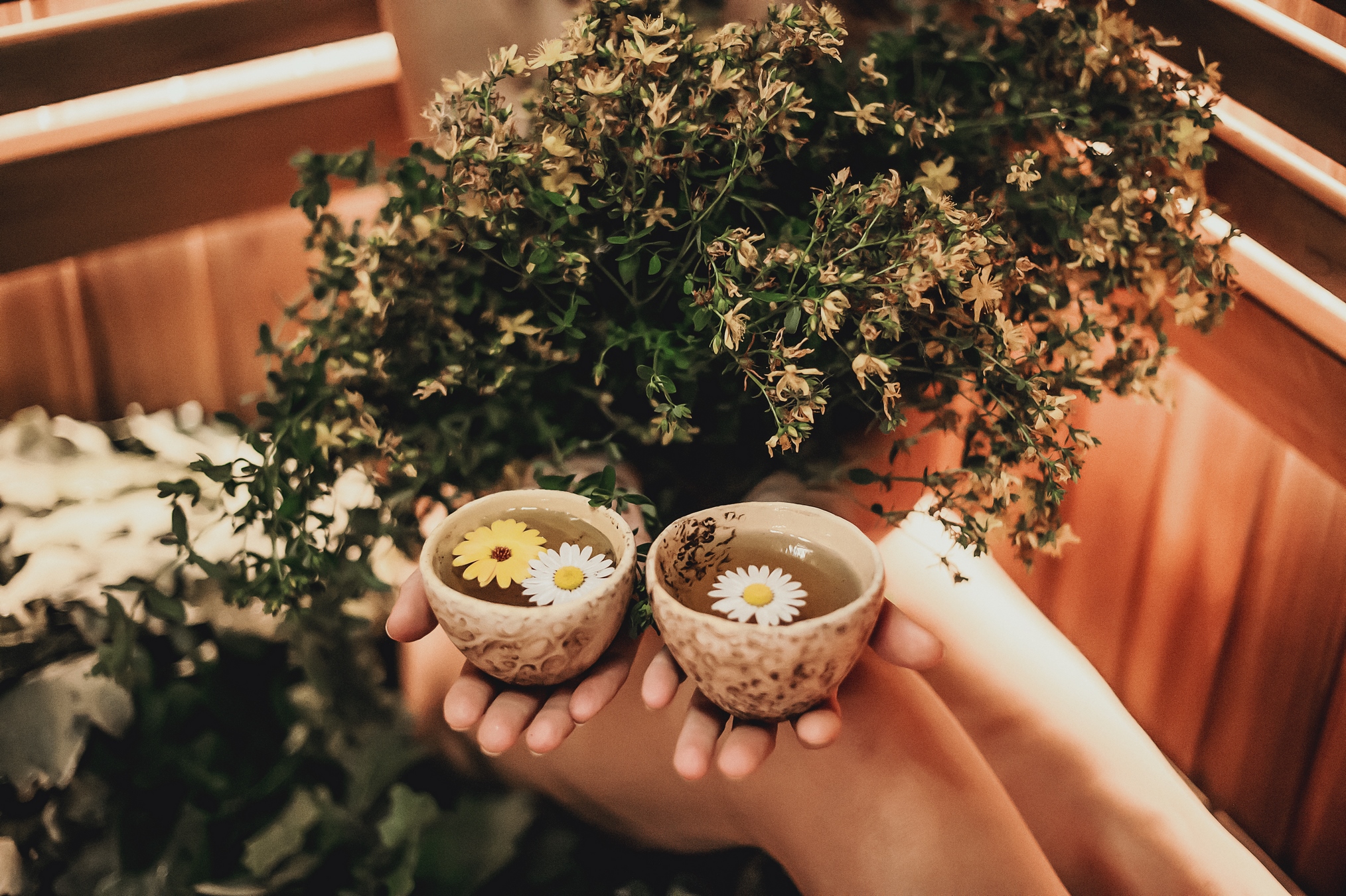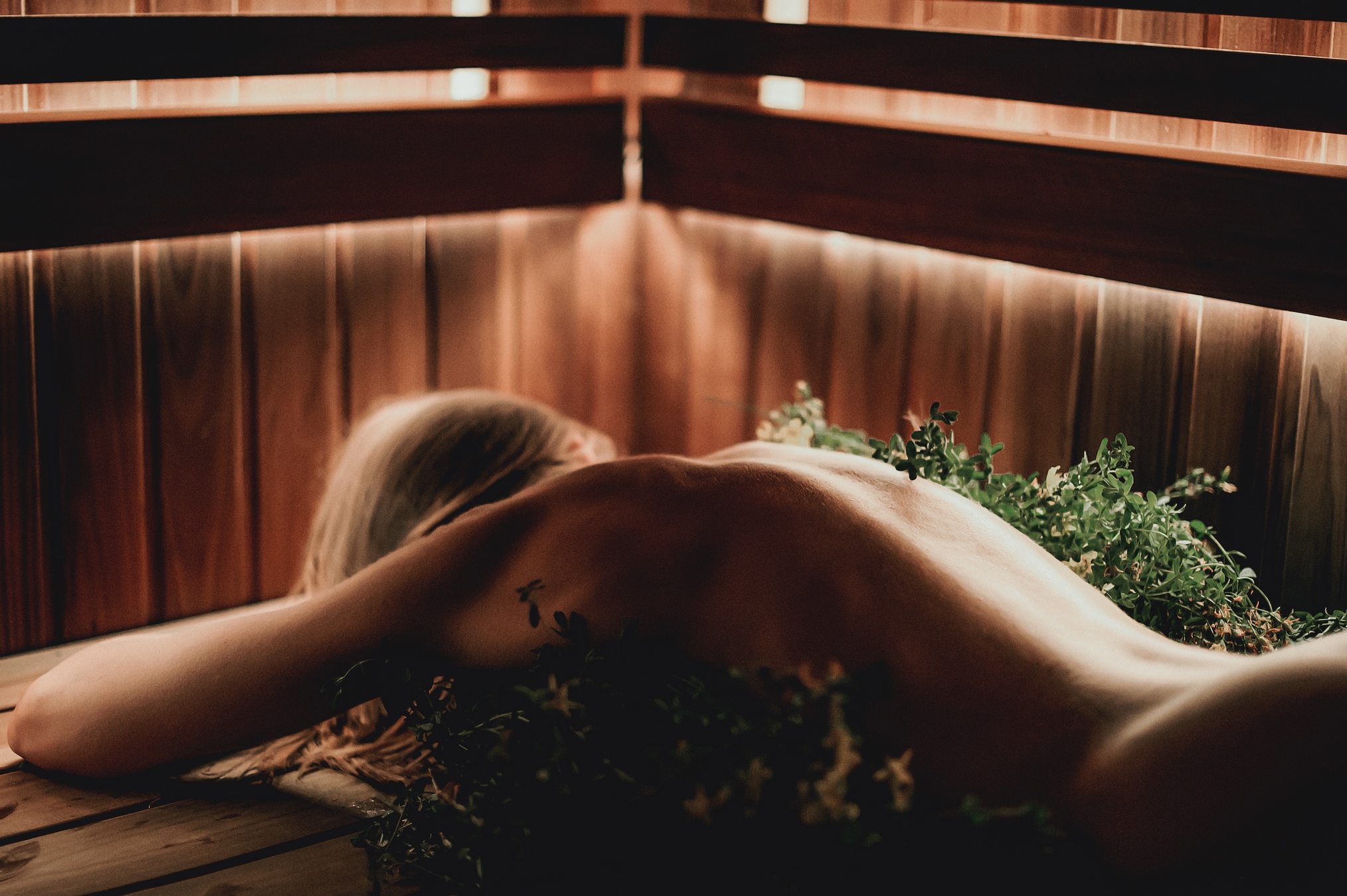 SAUNA THERAPY
The Therapeutic Sauna Pleasures programme is designed for those who want to experience maximum sensations in a few hours, to recover from stress, to get rid of fatigue of body, mind and soul, to regain inner strength and enjoy moments of fullness. It is hardly possible for the mind to grip the true meaning of, nor is it easy to describe the pleasure we experience when our body is being cuddled by a bath broom, our palate is discovering new tastes, and our nose is plunging into the subtle aromas. A steam bath captures our senses to liberate us. In the course of an empirical programme, You will:
be acquainted with the mysteries and significance of a healthy, traditional Lithuanian steam bath;
Halotherapy (salt breathing)
Warming up the body with scented vantas
Body scrub with honey, salt and oils
Point massage
Therapeutic body bathing with vantium
Enjoying beauty treatments: our Lithuanian herbal oils, handmade soaps, which will nourish and revive tired, worn-out body skin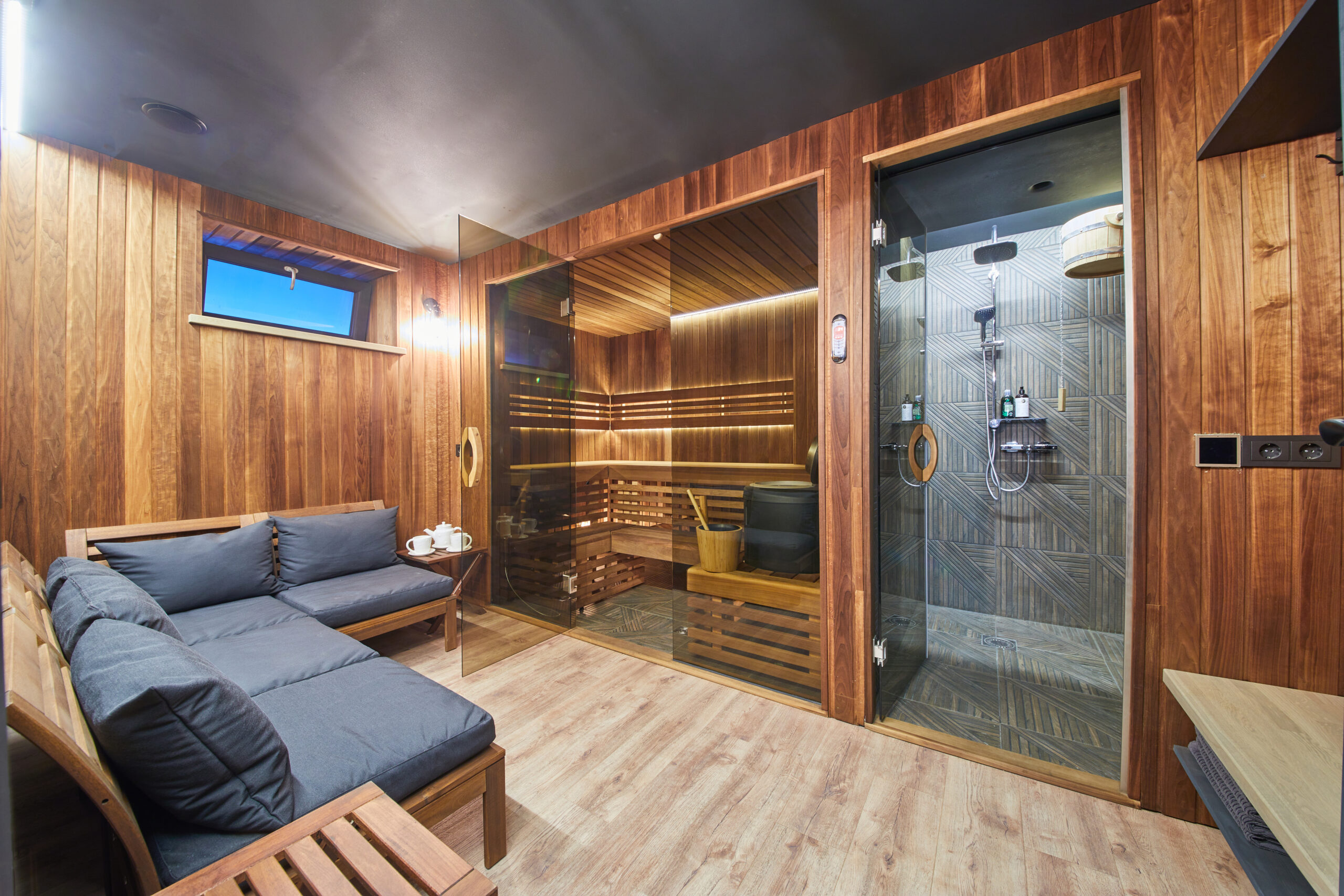 Relaxation in Sauna
The cosy atmosphere, pleasant warmth and privacy will allow you to take a break from the worries of everyday life and enjoy deep relaxation. The steam room is suitable for individual, couple or family relaxation.